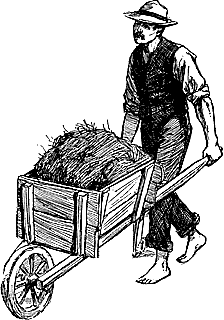 **COVID - UPDATE 18th DEC **
NO DONATIONS WITHOUT CALLING FIRST UNTIL FURTHER NOTICE
THANKS
Book Donations
We are happy to take books you just want gone, but if it is more than 1 box of books please call the shop first during the week as our ability to take a significant quantity at any time is very limited.
We can arrange to pick up large quantities if you just want rid of. Again, as much notice as possible is requested.
Our boundaries are generally north of the Spit, east of Roseville Bridge, south of Barrenjoey Lighthouse and west of the Tasman Sea.

Contact details below